Providing exceptional Orthopedic Physical Therapy for Huntington Beach and surrounding areas since 2018.
We treat a wide range of injuries including orthopedic, sports, work related and pre and post-operative care.
Accelerate Physical Therapy
Physical Therapy for Huntington Beach
Accelerate Physical Therapy has provides patients with specialized Orthopedic Physical Therapy and Sports Assessment & Performance Training. We take pride in our one-on-one approach that is both educational and built with solutions to improve your recovery time.
We offer evaluation and physical therapy treatment for orthopedic injuries, sports injuries, and work related injuries as well as pre and post-operative care. We are located in Newport Beach and proudly serve Huntington Beach and surrounding areas of Orange County.
Call today (949) 502-3388 to make an appointment or click the button below to schedule an appointment.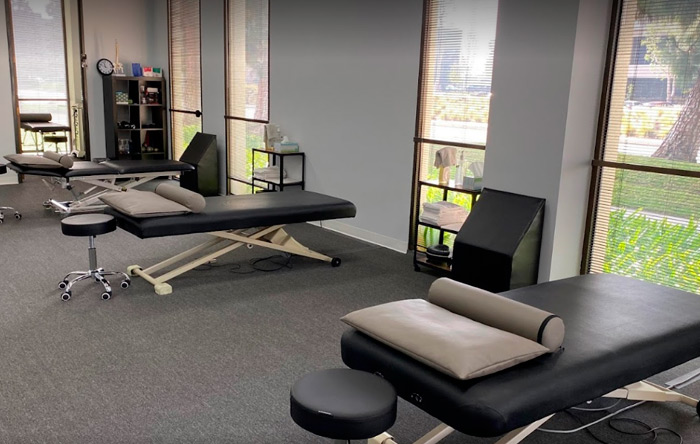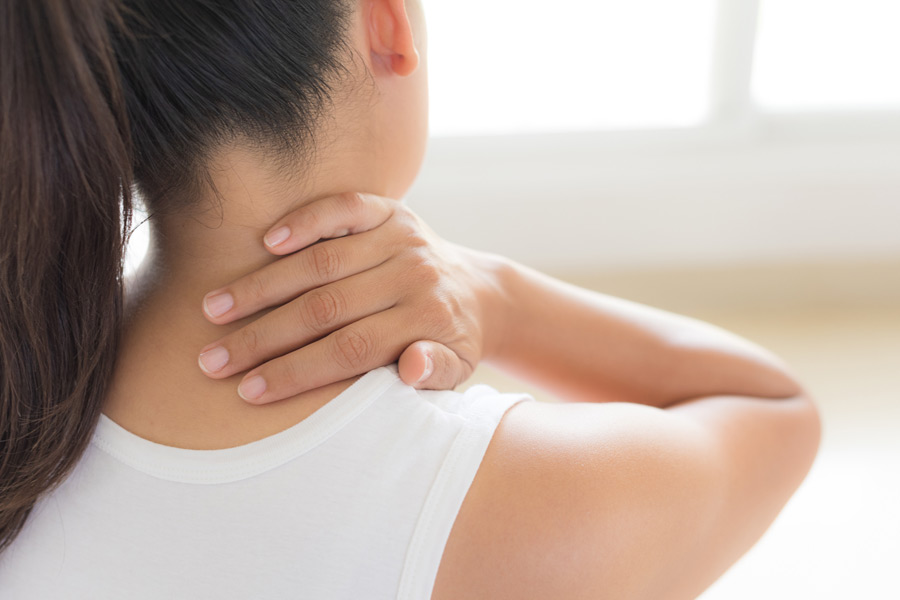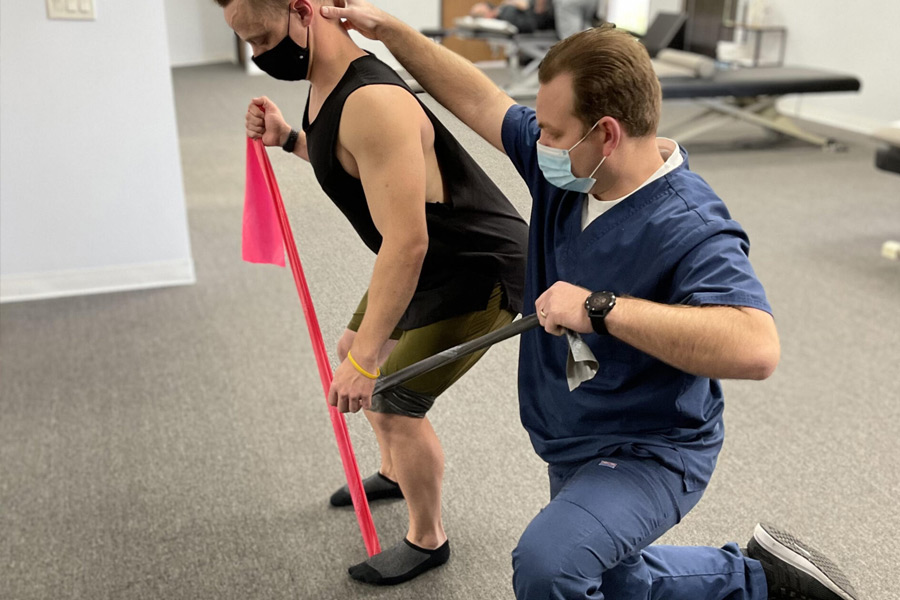 We provide musculoskeletal assessment and analysis of your body for maximal efficiency with sports specific activities. Our coach and trainer relationships include running, golf, tennis, baseball, powerlifting, and others.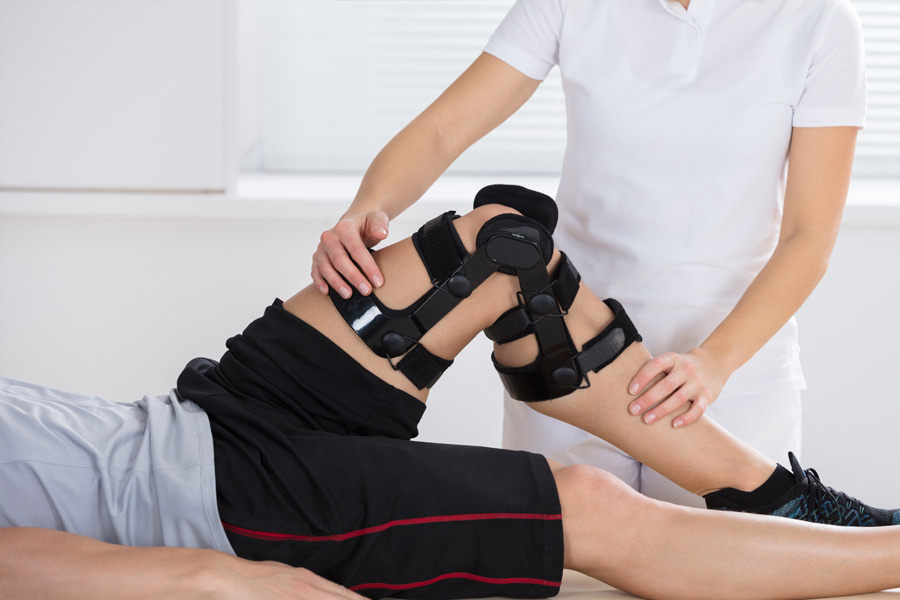 We provide client education on pain management strategies, movement analysis for lifestyle activities, functional tasks, ergonomics/posture, and sports.
Pre and Post-Operative Care

Telehealth Available Via Physitrack
Physical Therapy Services
We provide orthopedic injury evaluation and treatment, sports assessments, and custom movement screens using manual therapy, therapeutic exercise, movement analysis, and neuromuscular re-education. These are tools used to evaluate and treat the way you move, your postural strategies, routine daily habits, and the extent of your injury. The amount of each tool we use is entirely dependent on your individual case, the stage of healing of your injury, and your learning style.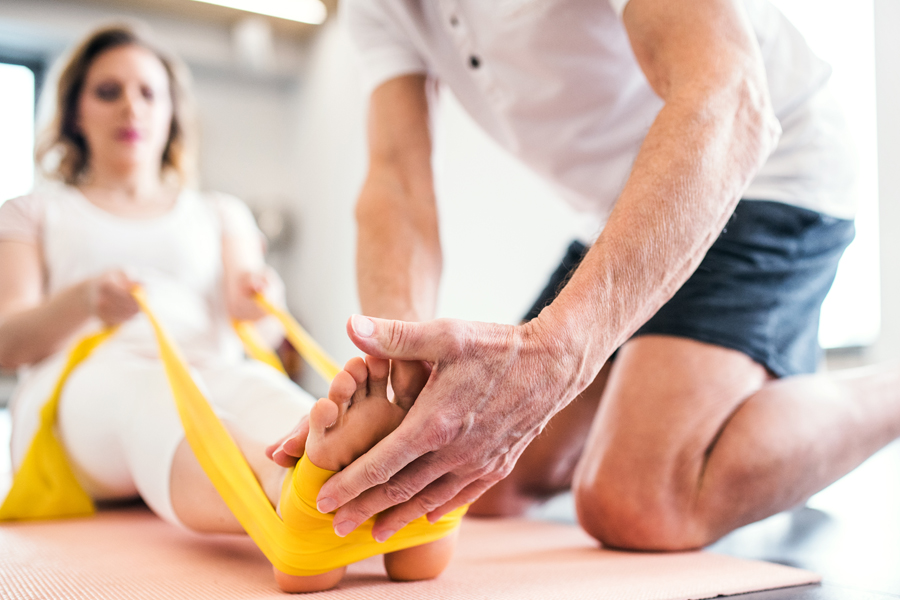 Physical Therapy Near Me
Our Location
Accelerate Physical Therapy is conveniently located minutes from Huntington Beach in Newport Beach and proudly serves clients throughout Orange County, Ca.
Our office is open Monday-Friday
7:30am – 6:00pm
ADDRESS
SERVICE OPTIONS
We offer three service options for Huntington Beach physical therapy patients: In-clinic treatment at our Newport Beach office, Telehealth via Physitrack, and custom movement screening in conjunction with employers, coaches, teachers and other community members.
Proudly Serving Huntington Beach, Ca and Surrounding Areas
Accelerate Physical Therapy is dedicated to providing quality physical therapy services to Huntington Beach patients and surrounding areas including: