Accelerate Physical Therapy
Our Services
We provide orthopedic injury evaluation and treatment, sports assessments, and custom movement screens using manual therapy, therapeutic exercise, movement analysis, and neuromuscular re-education. These are tools used to evaluate and treat the way you move, your postural strategies, routine daily habits, and the extent of your injury. The amount of each tool we use is entirely dependent on your individual case, the stage of healing of your injury, and your learning style.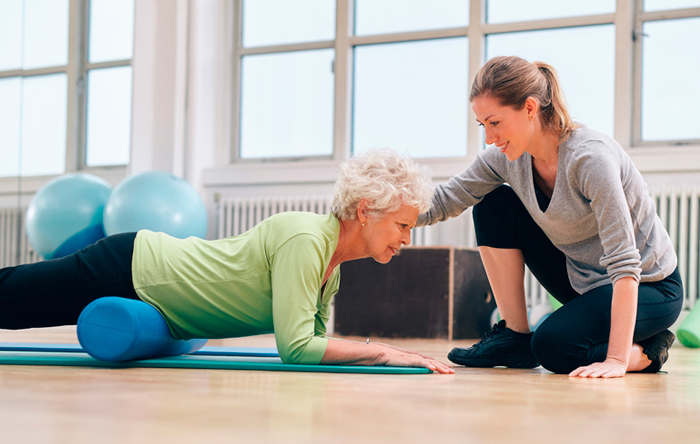 Highly specific soft tissue, fascial, and joint mobilization as well as stretching to restore musculoskeletal health and improve mobility. We utilize instrument assisted soft tissue mobilization, including cupping, scraping tools, and Hypervolt. This is the hands-on portion of your treatment to allow your body to move in a way to prevent tissue injury.
Instructed Assisted Soft Tissue Mobilization (IASTM)

Myofascial Release (e.g. gua sha, scraping)
Strength and conditioning of muscles throughout the body to improve muscle performance, protect against future injury, and prevent exacerbation of symptoms.
Strength and Conditioning
Observation of specific lifestyle movement patterns that contribute to your symptoms or limitations. This could include anything from posture, ergonomics, sleeping, walking, reaching, to throwing a baseball. No matter what may be limiting you, the goal is to find the movement habits that continue to injure the involved tissue.
Altered Movement Patterns
Pathological Movement Patterns

Assisted Technology (i.e. apps, cameras, lasers)
Specific movement retraining based on the principles of normal biomechanics and motor control. In other words, we teach you to move or posture yourself in ways to prevent the tissue from further or continued injury. The reason many injuries become chronic is because this is rarely addressed. We use taping, bracing, banding, etc. to facilitate new movement strategies or protect injured tissue.
Facilitation of New Movement

Verbal, Manual, Visual Cueing Service Options
We offer three service options for your convenience:
Treatment
Injuries We Treat
We treat a wide range of injuries including orthopedic, sports, work related and pre and post-operative care.