Meet Our Team
Meet the individuals who will be handling your care from start to finish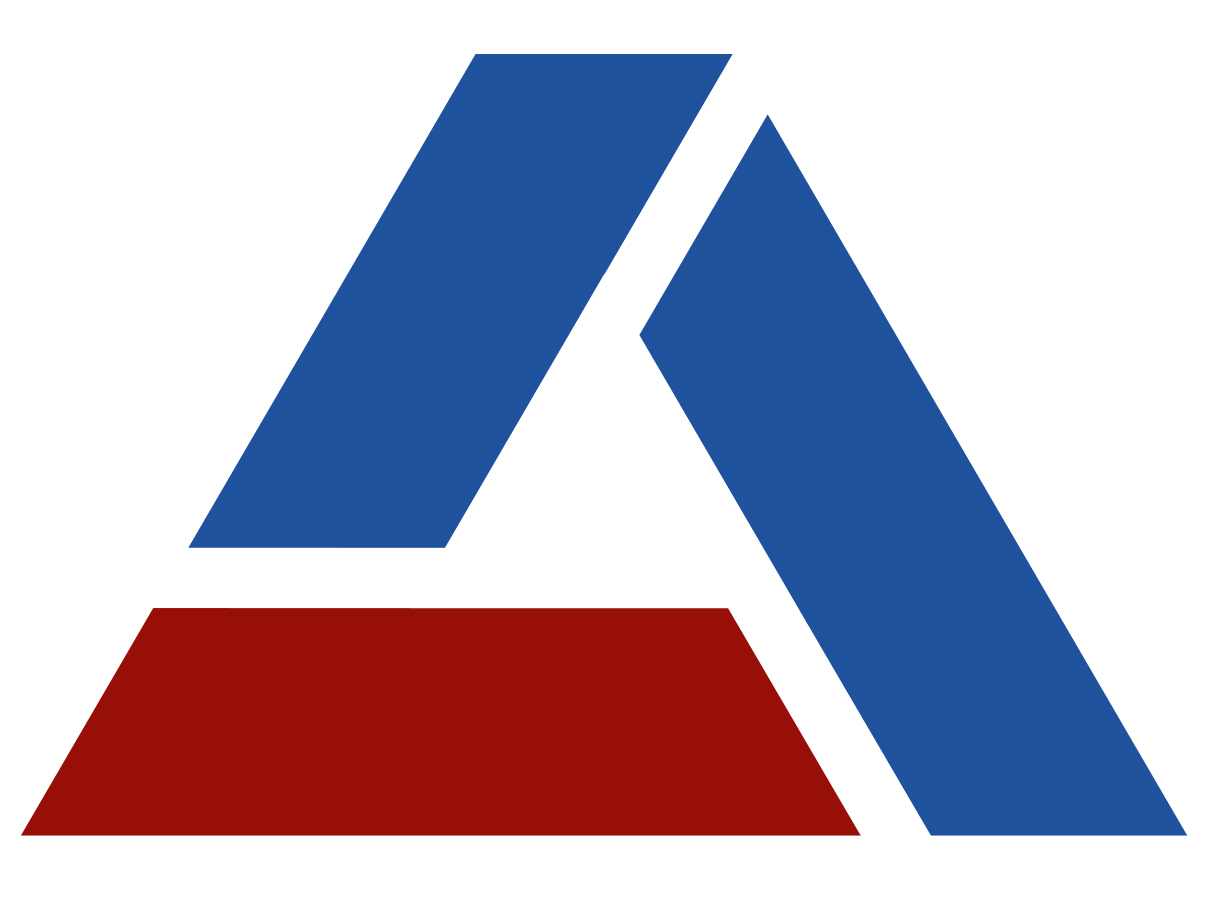 Our History
Established in October of 2018, Accelerate Physical Therapy was formed for the purpose of changing the way physical therapy is practiced, viewed, and understood as an integral part of the healthcare system. As graduates of USC's 2013 DPT class, Andrew and Shawn noticed a disconnect between the way physical therapy was taught and trained and the way it was being practiced in the community.  After gaining experience as physical therapists in management, they decided that a new and alternative approach to client care was needed.  They created Accelerate PT to not only progress and improve the profession, but to ensure that it would translate to the community level and result in a better client experience.
Vision
To move physical therapy forward.
Mission
Utilize business strategies and the best available technology to continually improve the physical therapy profession resulting in a better client experience.