Welcome to
Accelerate Physical Therapy
Accelerate Physical Therapy was formed for the purpose of changing the way physical therapy is practiced, viewed, and understood as an integral part of the healthcare system. We specialize in physical therapy services for orthopedic injuries, sports injuries, and work related injuries as well as pre and post-operative care. We provide one on one, 45 minute evaluation and treatment sessions with Doctors of Physical Therapy and utilize the principle foundations of human movement. Unlike many traditional practices, we do not utilize ancillary staff including physical therapy aides, assistants, or technicians to deliver services. We take pride in our one on one approach that is both educational and built with solutions to improve your recovery time.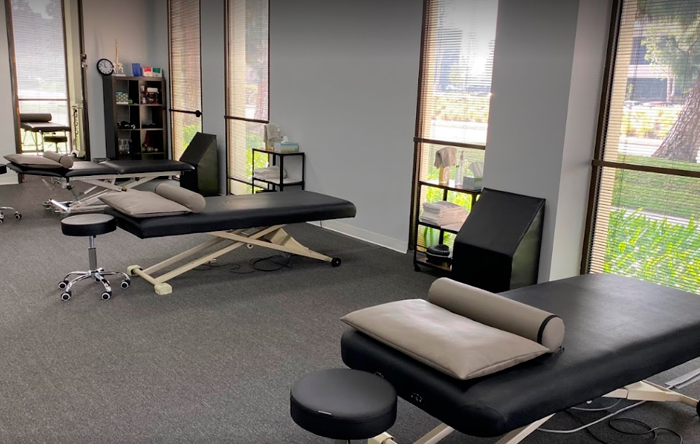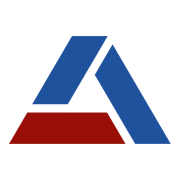 Philosophy of Treatment
We are a top-rated orthopedic and sports physical therapy clinic located in Newport Beach. Our commitment is to provide the most professional and expert care to ensure a quick, comfortable recovery from injury or pain. We customize our treatment programs to meet the unique needs of each individual.
Services
Tools We Use
We offer a range of orthopedic physical therapy treatment methods for maximum results.
We provide musculoskeletal assessment and analysis of your body for maximal efficiency with sports specific activities. Our coach and trainer relationships include running, golf, tennis, baseball, powerlifting, and others.
We provide client education on pain management strategies, movement analysis for lifestyle activities, functional tasks, ergonomics/posture, and sports.
Pre and Post-Operative Care

Telehealth Available Via Physitrack
SERVICE OPTIONS
We offer three service options for your convenience: In-clinic treatment, Telehealth via Physitrack, and custom movement screening in conjunction with employers, coaches, teachers and other community members.
Proudly Serving Newport Beach, Ca and Surrounding Areas
Accelerate Physical Therapy is dedicated to providing quality physical therapy services to Newport Beach patients and surrounding areas including: