At Accelerate Physical Therapy, we firmly believe that massage therapy and physical therapy go hand in hand. Massage therapy complements physical therapy in many ways. Much of physical therapy treatment includes manual therapy (hands-on), movement retraining, education and exercises as part of an individualized treatment plan. The manual therapy attempts to reduce pain, improve tissue extensibility (i.e. length of tissue), improve blood flow, increase range of motion, and heal injured and involved tissues such as muscle or fascia among many others.
Our clients who prefer more "hands-on" before or after they complete physical therapy treatment are ideal candidates for massage therapy, as there is much overlap amongst the two. Most notably with chronic and long-standing injuries, massage therapy can be an excellent way to maintain the gains and improvements made in physical therapy treatment. This can also buy you more "wiggle room" when attempting to increase physical activity and recreational activity, thus preventing you from seeing a physical therapist somewhere down the road!
Overall, massage therapy is a great supplement for clients receiving physical therapy treatment who are looking to accelerate (pun not intended) their treatment.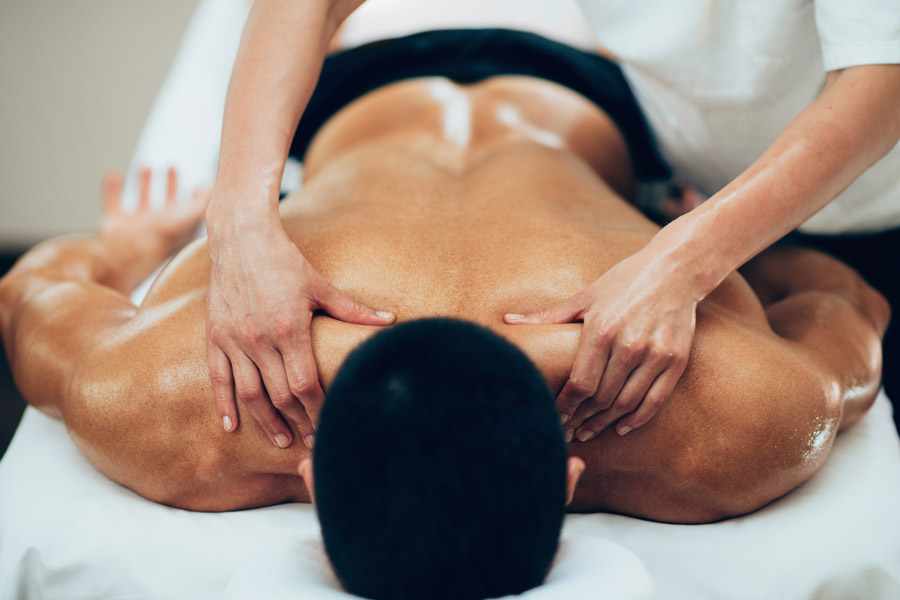 Massage Therapy Services We Offer
Accelerate Physical Therapy offers massage therapy in conjunction with our partner, B-Healed LLC, Holistic Massage Therapy. B-Healed was established in 2022 to address the long-term needs of our clients, and provides an individualized massage experience that fits your goals. The focus is on direct manipulation of muscles and soft tissues of the body in a variety of ways including Swedish, deep tissue, and sports massage. Additional services can be provided for those with more specific prenatal massage needs.
We pride ourselves on using a multi-disciplinary approach in which there is constant feedback and education regarding our clients specific musculoskeletal issues. We communicate regularly and between massage therapy visits to determine the most effective way to treat your involved tissues or best regions to target given your history.
For additional information and resources regarding the types and benefits of massage therapy read our blog post "The Benefits of Massage and How You Can Get It"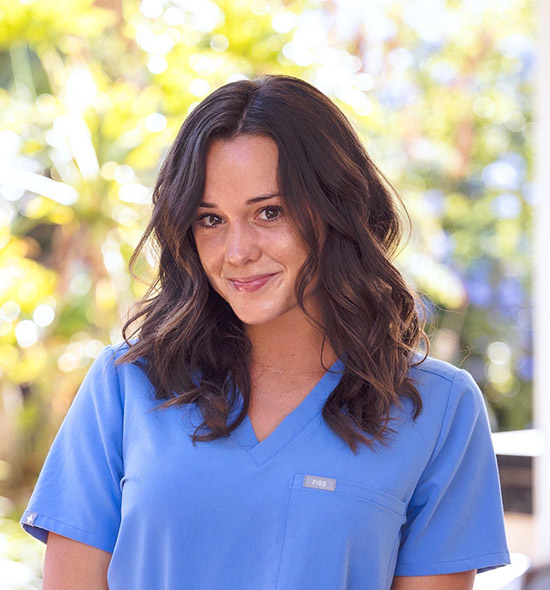 Brenna Darnbrough
B-Healed LLC, Holistic Massage Therapy
Schedule Massage Therapy Appointment
Package of (3) 60 minute sessions – $195
B-Healed LLC schedules by appointment only.

Hours of operation:
11:00am – 9:00pm seven days a week